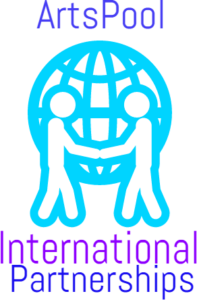 Our International Partnerships Programme is designed to support GCSE Dance teachers overseas. We understand how isolating it can be to be teaching the course away from the usual dance network in the UK. We understand that you can't just take your students to an artist led workshop, or even go and see the anthology works live should they come around. We know you haven't got anyone to bounce ideas off or consult with and we know you want the very best for your students.
We now offer 3 levels of support for our international schools. We can come out and work with your students on embedding the Anthology, run student revision sessions for Year 11, spend a day with you consulting on your students' practical work. We can work with you to devise an annual programme of support, a long term programme or a one off. Whichever suits you best.
I would highly recommend Heather from ArtsPool for any one that runs GCSE dance courses any where in the world!  
HOD GEMS Wellington Academy, Dubai
January 2017