Membership to e-learning is NOT required for this product
15 Mock Papers
Membership to this Hub gives you access to all 15 papers for life. 
They come with mark schemes and exemplar answers.
Teachers can keep track of their students progress through the e-learning hub.
Students download a mock paper, they upload it for teachers to mark and add their marks to the tracker facility.
Do you have the old membership of 10 papers?
If so, just buy the 5 new papers to add your collection.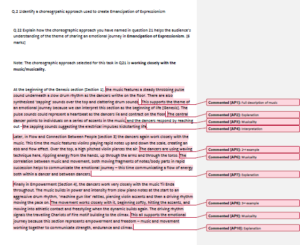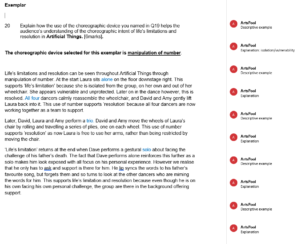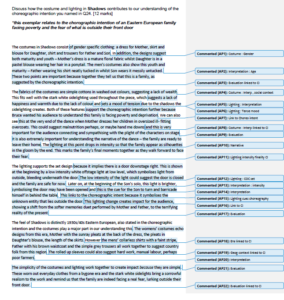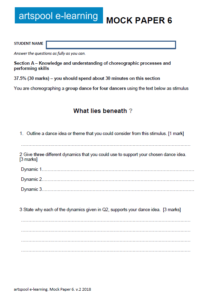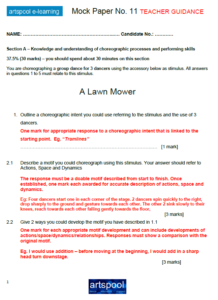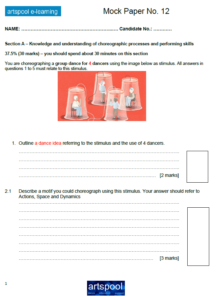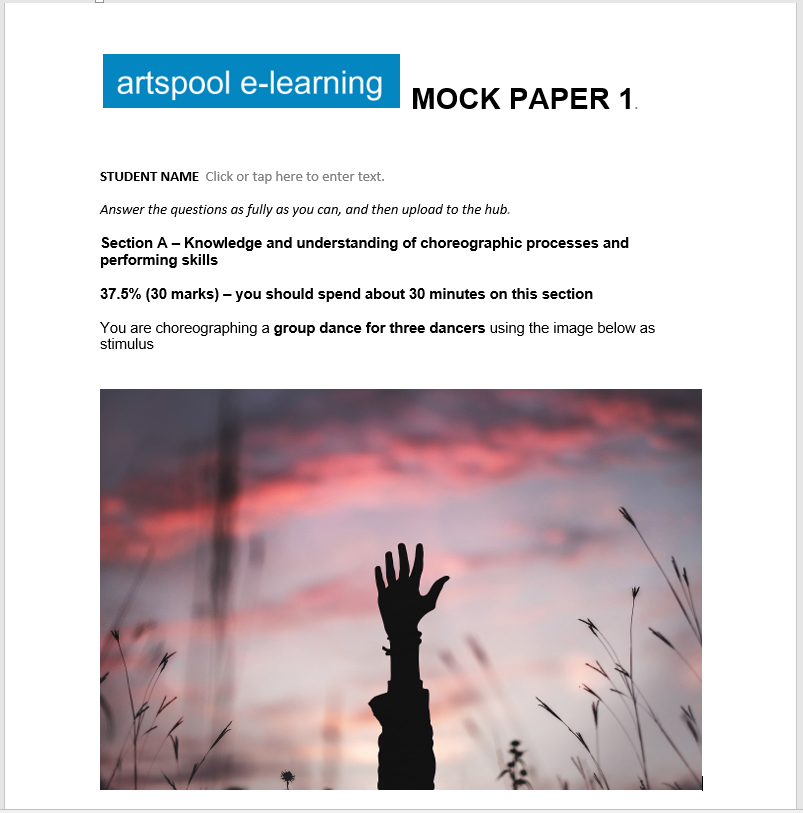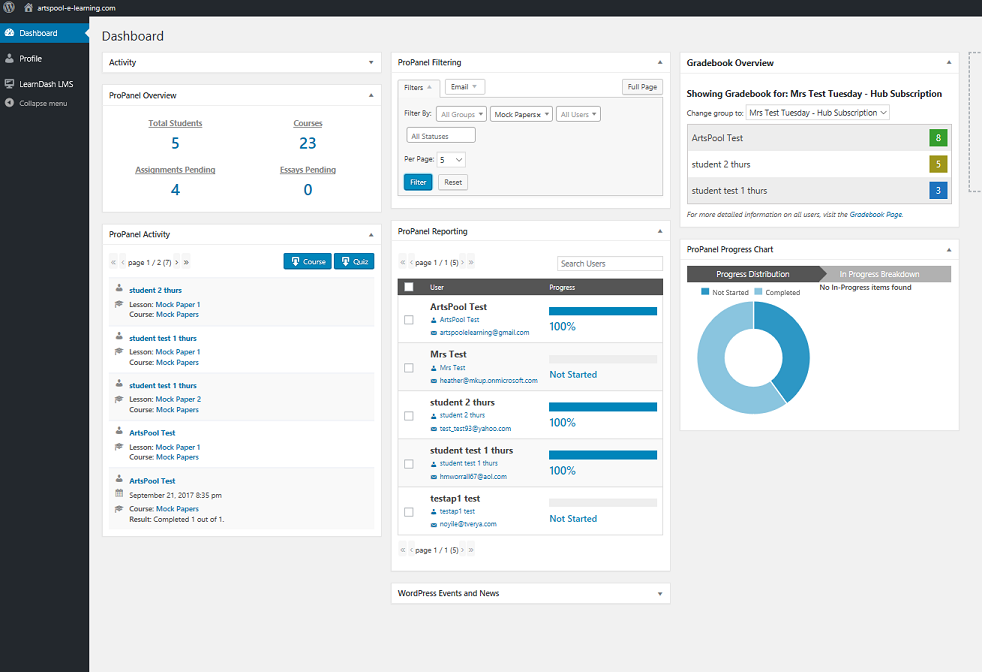 Monitoring student progress is nice and easy!