The resources you've created have worked wonders for the development in my GCSE results.  Like most dance students, mine are visual learners and they really enjoy the interactive programmes. Thank you for your inspiring resources!

The Helena Romanes School
ArtsPool was established in 2006 to support teachers and students of dance in the curriculum. Primarily focusing on GCSE Dance, and in particular the written examination, the company has assisted thousands of students and teachers worldwide.
We create CDRom and DVD resources which feature analysis of professional dance works, CPD teacher training, teaching strategies, choreographic tools and methodologies and performances.
We have run our popular online revision programmes, Mark Up and Heads Up, which had proven ability to improve results in the written examination. These are now replaced with our exciting new C2 Revision Portal featuring our e-flashcards and nearer the exam, Countdown 30.
2017 saw the launch of our e-learning hub to teach, monitor and motivate students as they prepare for their C2 examination. There are over 30 great courses on here to help students learn independently, plus our 10 mock papers and mark schemes.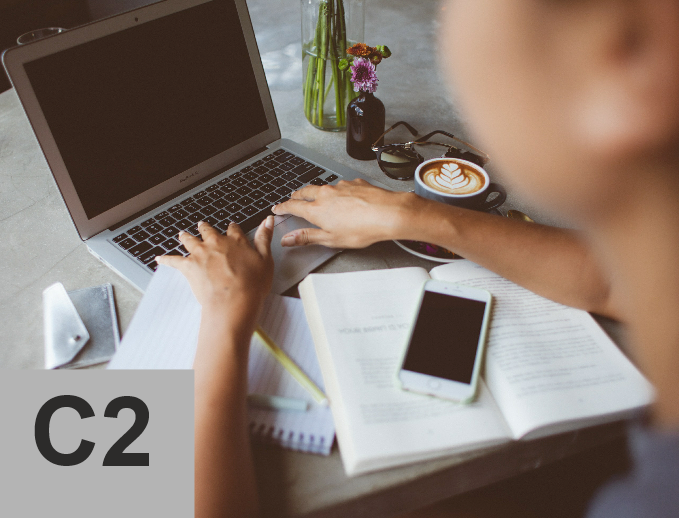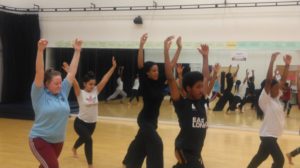 ArtsPool also runs a range of student workshops such as 3 hours revision workshops, practical sessions on A Linha Curva with our professional artist,  and ways to embed the Anthology into practical work.
We also run the International Partnerships Programme [IPP] supporting students and teachers all over the world.