ArtsPool was established in 2006 to support teachers and students of dance in the curriculum. Primarily focusing on GCSE Dance, and in particular the written examination, the company has assisted thousands of students and teachers worldwide.
We create resources which feature analysis of professional dance works, CPD teacher training, teaching strategies, choreographic tools and methodologies and performances.
We run online revision programmes, with our C2 Revision Portal featuring our e-flashcards and nearer the exam, Countdown 30.
2017 saw the launch of our e-learning hub to teach, monitor and motivate students as they prepare for their C2 examination. There are over 35 great courses on here to help students learn independently, plus our mock papers and mark schemes.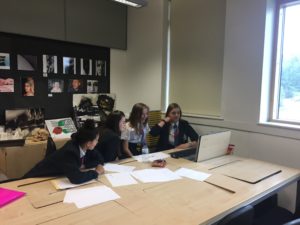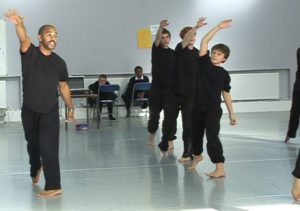 ArtsPool also runs a range of student workshops such as 3 hours revision workshops and ways to embed the Anthology into practical work.
We also run the International Partnerships Programme [IPP] supporting students and teachers all over the world.
In 2020, during the COVID-19 pandemic we perfected the zoom interaction with teachers and students. These courses are now also available.
In May 2020, Sara and Paul Ridley took over ArtsPool from Heather Worrall. They spent a year (in lockdown) learning about the business and adding new resources to the already copious amounts written by Heather. Sara has been a dance teacher for 40 years, and a GCSE Dance teacher for the past 12 years. She runs a successful dance school alongside her daughter Charis.
This new team are enthusiastically continuing on from Heather's legacy. Paul runs the office and looks after the accounts and Sara is the Creative Director, continuing to support dance teachers worldwide. We have customers in Singapore, India, Malaysia and Dubai, as well as many parts of Europe. We are at the end of an email or phone with support.
If you have any ideas for resources that you would like to see, we are always open to look at new challenges and ideas.
If we can improve the website in any way, please let us know!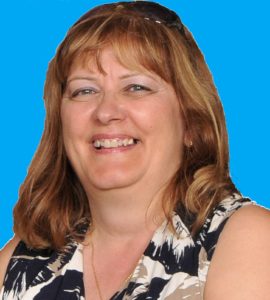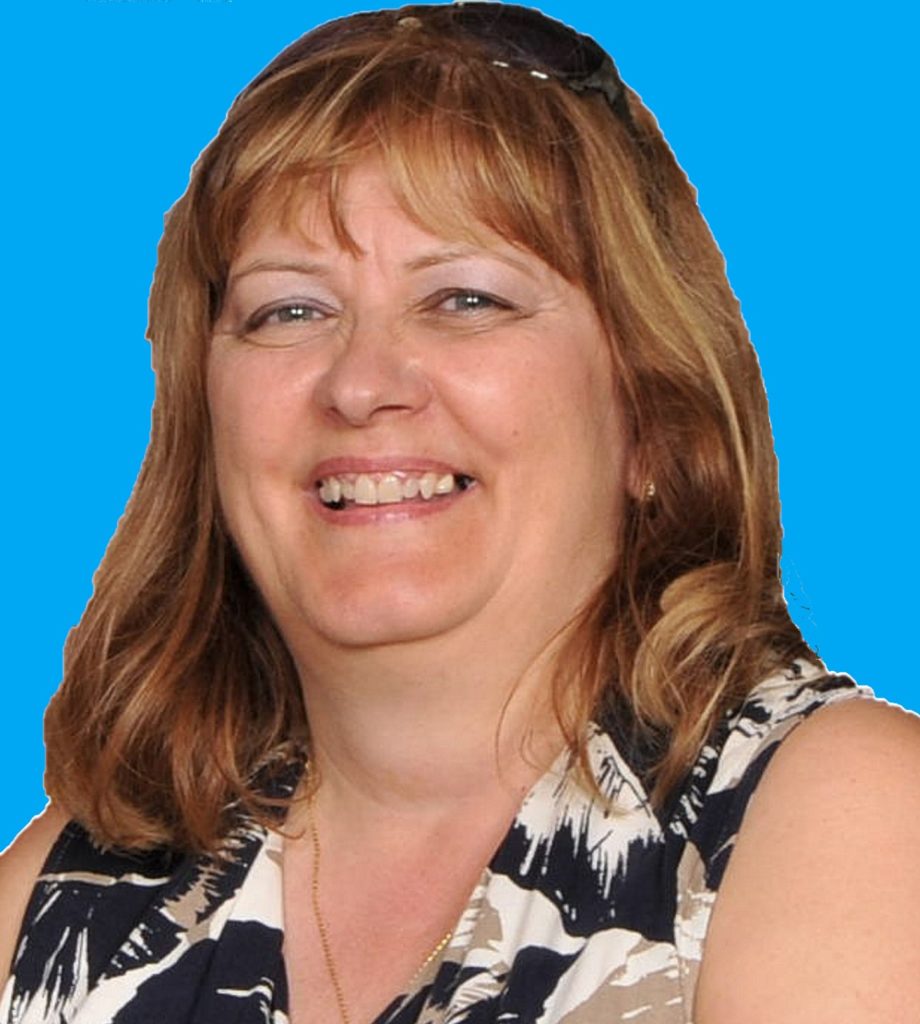 Sara Ridley – Creative Director