ANOTHER RESOURCE ADDED!
KEEP WATCHING THIS SPACE!
Skills Resource Coming Soon
  Use this to embed your students knowledge of their Performance Skills 
PARAMOUNT FOR SECTIONS A AND B
Physical, Technical, Expressive and Mental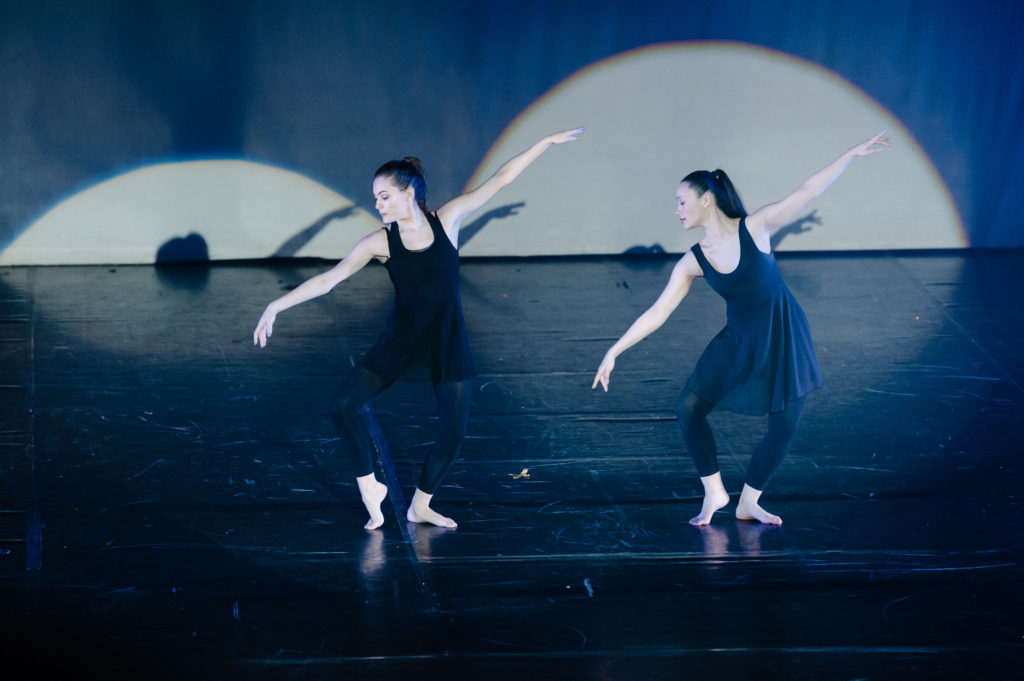 DID YOU MISS ZOOM THE GCSE? 
Never fear, recordings of all the Anthology works, plus Sections A, B and C of the written paper are coming!