WE ARE HERE TO HELP – Answering Section C – the tricky questions! 
3 hours of CPD to help you to help your students answer those 12 markers.
We break it down, give you tips and tricks to use and help to understand the mark scheme.
Tell you what they need to know and what they don't need to know!
Yes, it's huge but can be simplified to help students get through it.
We send you the presentation, notes and recording to keep.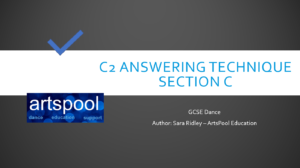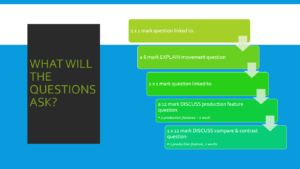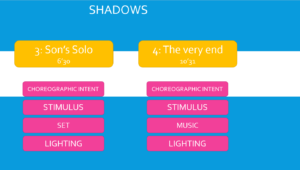 ONE TO ONE TEACHER SUPPORT OVER THE SCHOOL YEAR
ArtsPool Education can support you on a one to one basis throughout an entire school year, from September all the way through to the following summer.
Our NEW for 2021 Mentoring Programme – 3 levels to choose from.
Fantastic if you are the only dance teacher in your school. 
There is no such thing as a stupid question, you just need someone to ask!
HELP WITH MARKING AND MODERATING
Are you concerned that your marking is inline with Examiners and Moderators?
ArtsPool are here to help.
3 levels to choose from. All include our Mock Membership Hub.
Our new resource will help and guide you through on Zoom, Email and phone contact.