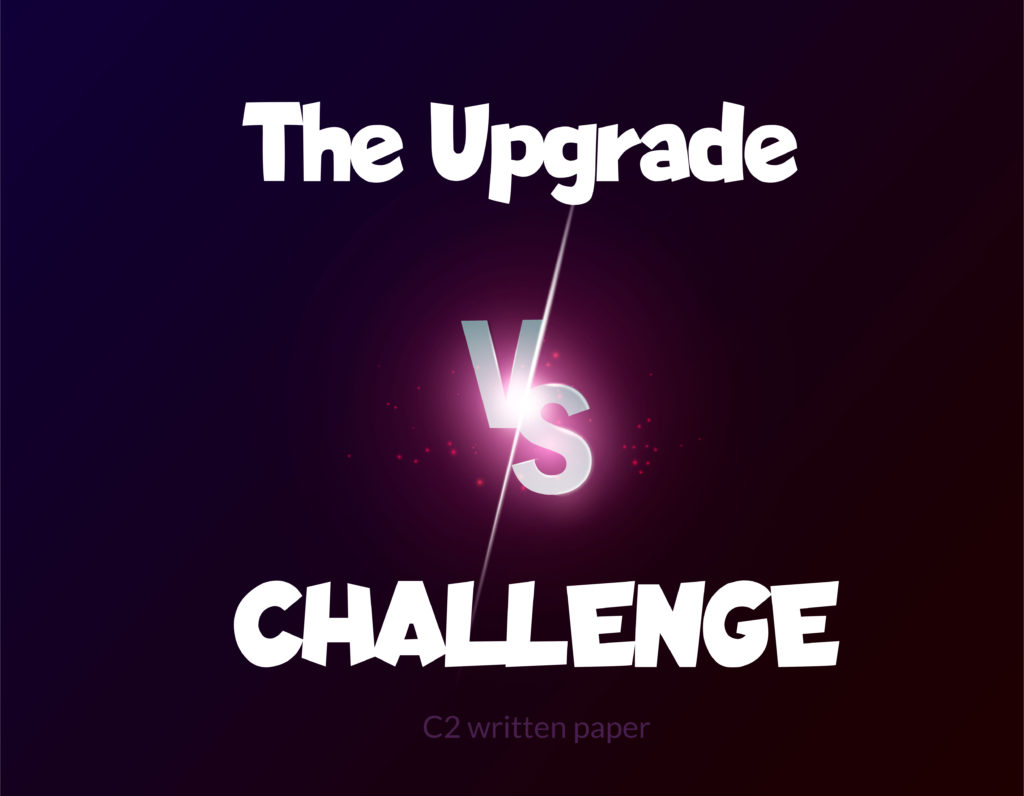 Online student workshops.
'St Wilfrid's Y10 GCSE dancers took part in ArtsPool's online interactive upgrade Challenge. These workshops have been designed to help students transition into Y11, however, this would have been a great help across any time in the Year in relation to C2 ! The students loved the quick fire team tasks and got really competitive, enjoying seeing each other's answers over our group chat. We even had students up and dancing to check their longer motif writing answers. A great snap shot of one Anthology, and good techniques for students to take forward for the tricky 12 marker. The software was easy for our IT department to install and easy to use for myself and the students. I would highly recommend this virtual classroom which gave our students an engaging interactive angle on the theory element of the course!'
Subject Leader for Dance. St Wilfrid's Catholic School.
Are your students up for a challenge?
Students can now take part in the Upgrade Challenge – online workshops designed to transition up to Year 11, consolidate learning and introduce new Anthology works. The workshops focus on answering questions and the expectations of the written paper in a fun team based game format.
Learning content is also a focus as we take students through process before throwing them into competition with each other. Team-based – we even have a scoreboard!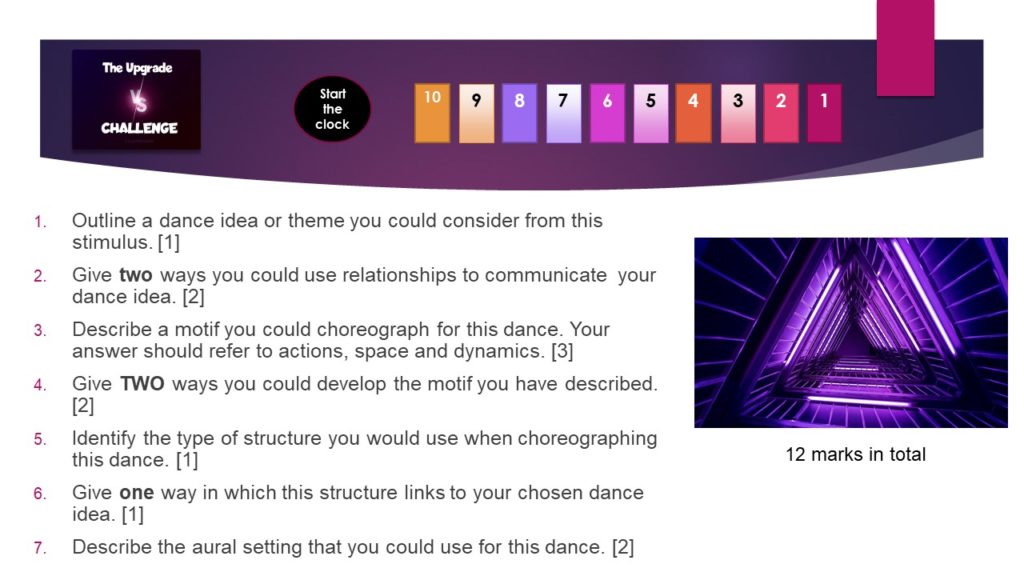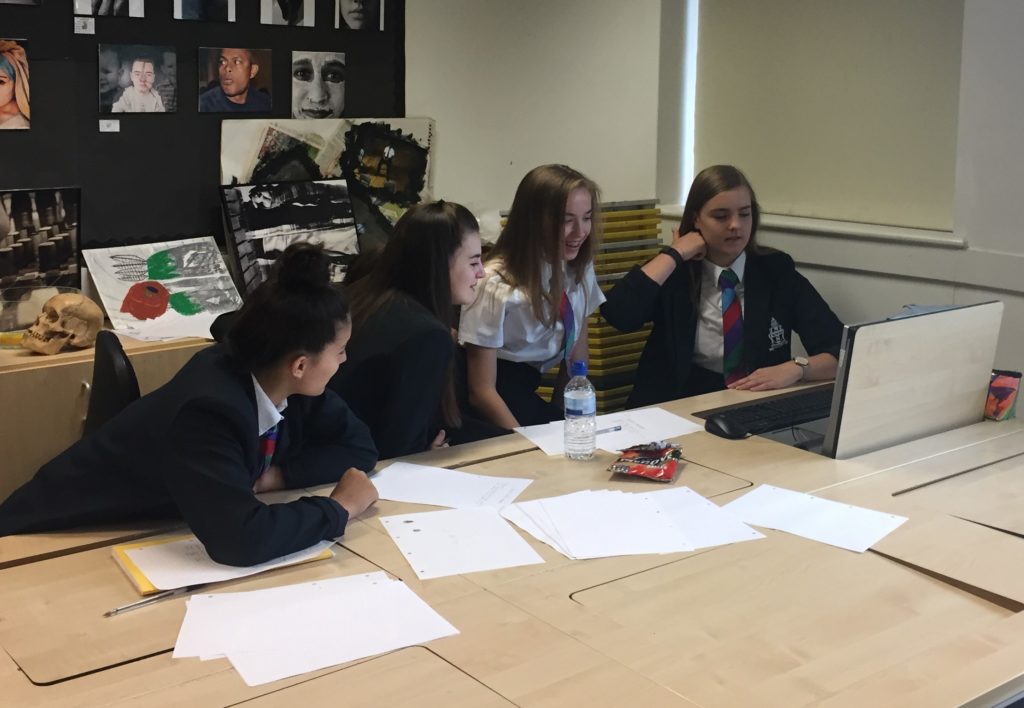 Year 10 GCSE Dance students from St Wilfrid's Catholic School on The Upgrade Challenge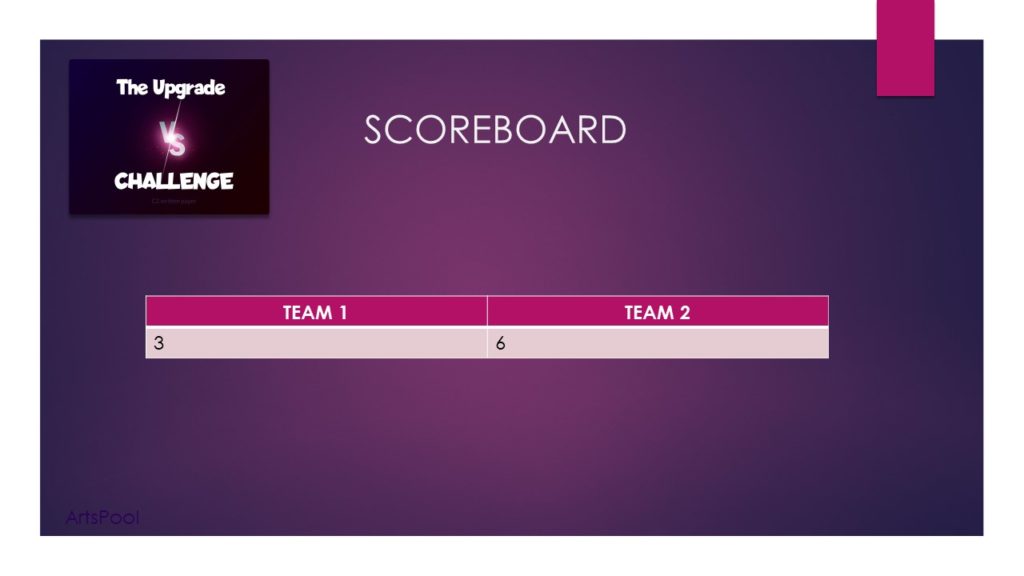 It is designed to fit a double lesson. No need to take the students off timetable. The session runs for 1 hour 15 mins. 1.5 hours is needed to ensure set up is in place beforehand.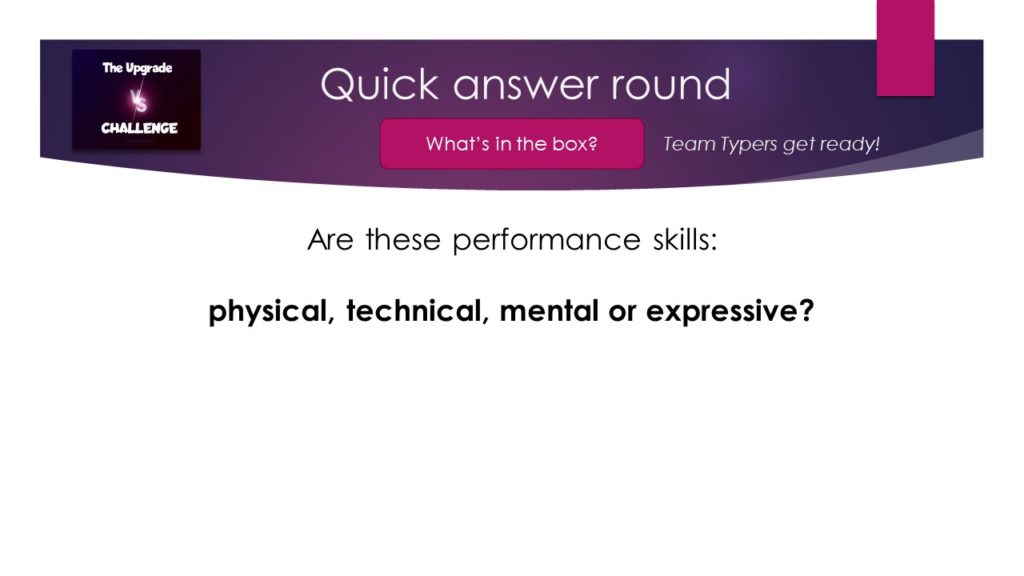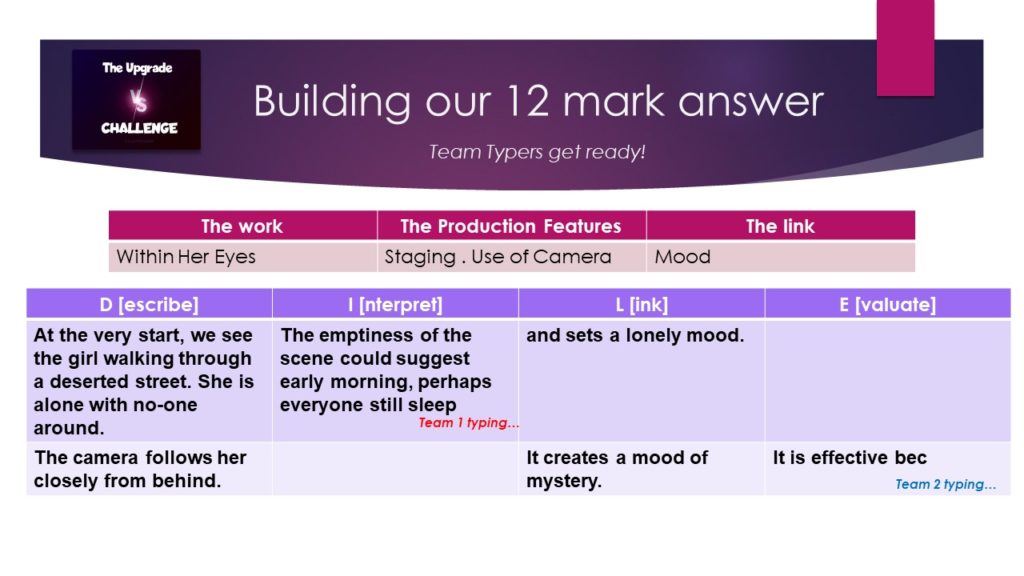 The workshop is led by Heather Worrall, remotely. Students will be able to:
hear the speaker
view the challenge online
type answers to the questions
Getting quick at the hypothetical choreography.
Knowing your skills. 
Timed tasks.
Content of features of production in one Anthology work.
Building a 12 mark production feature answer.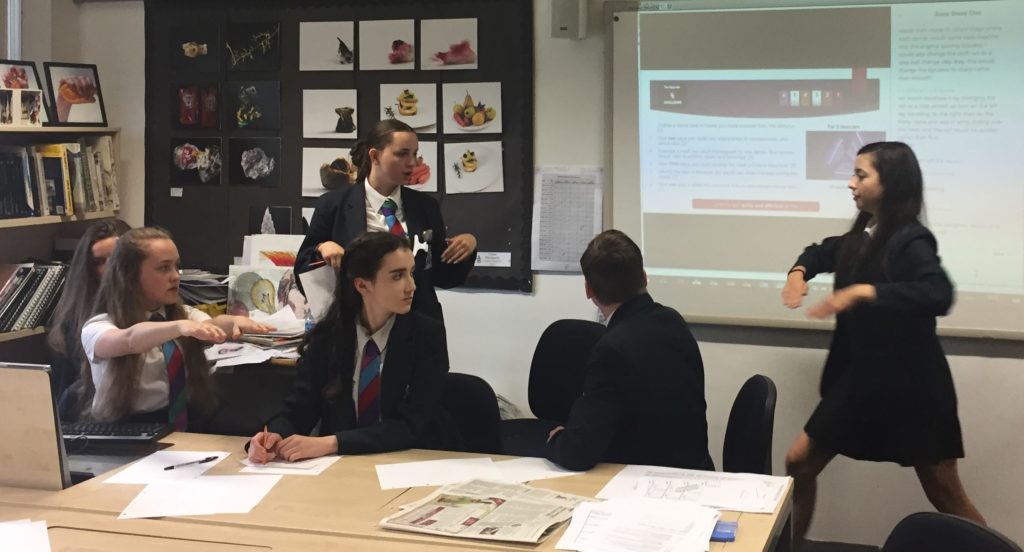 Yes. We give you the link to download free software so that you can join the workshop online. This will need to be downloaded in advance of the workshop.
The online software we use is GDPR compliant and we can provide details for your IT techs if needed.
Full challenge: 1.5 hours