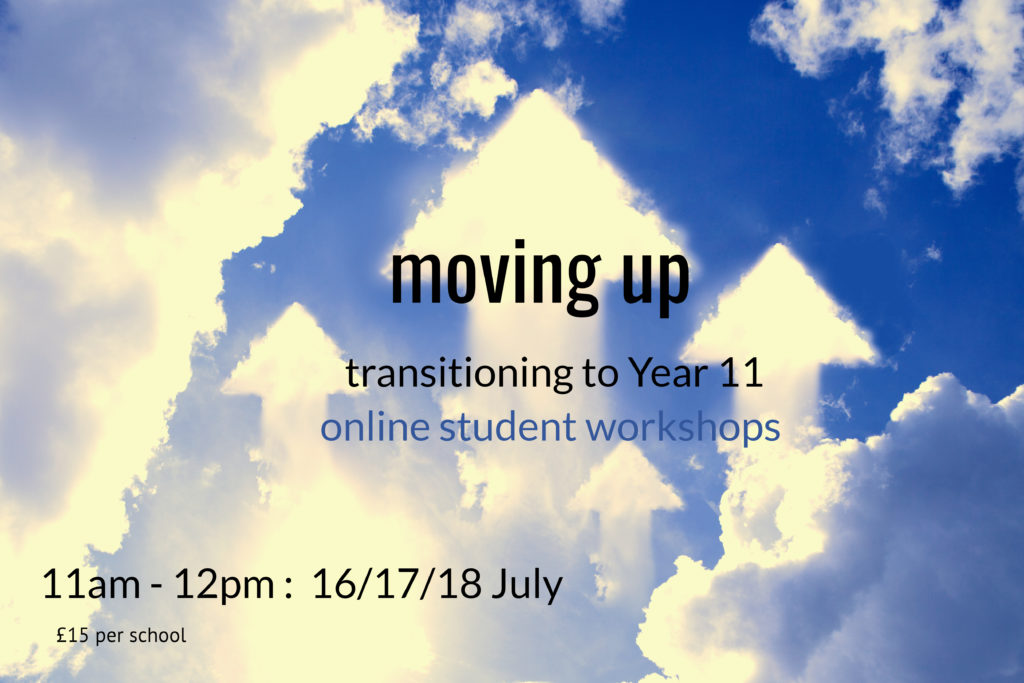 Just £15 for your entire cohort, payable in advance.  We host our online sessions through Zoom. The download link will be embedded in your receipt upon purchase.
During the final week of term, we are holding 3 x 1 hour online workshops for Year 10 GCSE Dance students. These transitioning workshops are designed to round off Year 10 and transition to Year 11 in a fun, interactive format.
We will cover Section A of the paper, talk about the expectations of Section B and consolidate learning for the Anthology. Throughout, there will be a focus on how to tackle Year 11 and structuring answers for maximum effect.
Choose from:
Dates to be confirmed for 2021