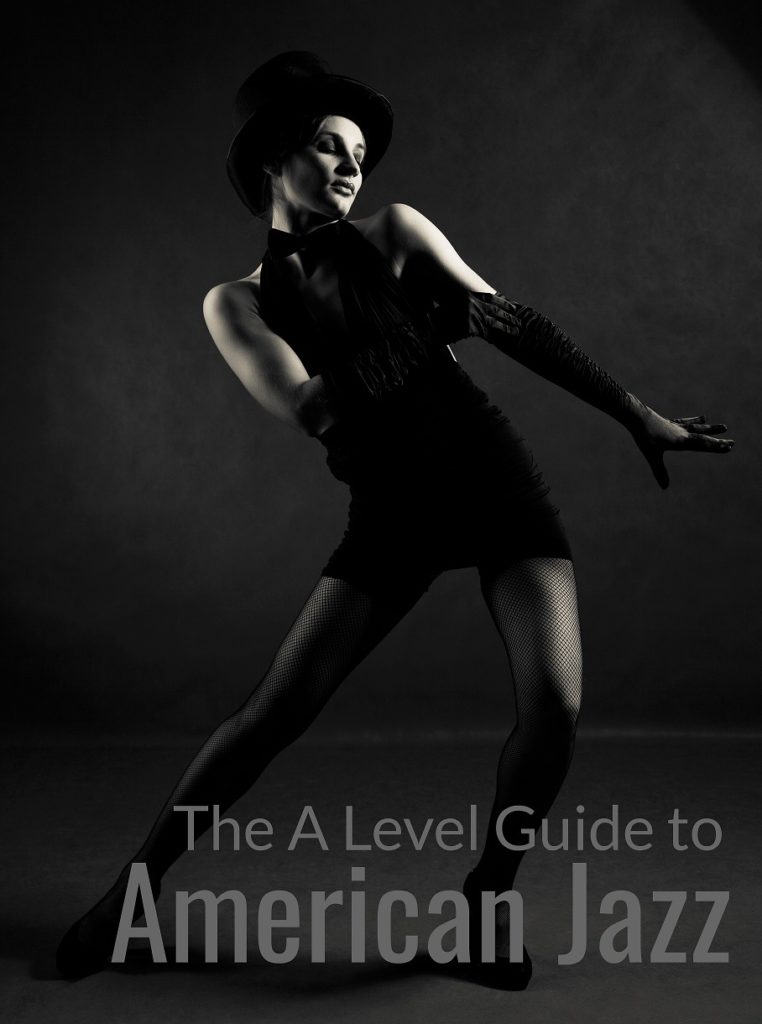 The A Level Guide to American Jazz is currently in production and will be available in October 2018.
Specially filmed studio excerpts with counts and from multiple angles.  Excerpts include:
Kelly musicals, including Singin' in the Rain.
Fosse musicals, including Sweet Charity, Chicago
Robbins musicals, including West Side Story, Fiddler on the Roof
Analysis and context of the featured video excerpts including:
technique, movement and choreographic style of Kelly, Fosse and Robbins
choreographic developments appropriate to each choreographer
constituent features of the musicals featured on the DVD
reflection of society
worksheets and task cards
Practical student workshops will also be available from Juka Dance, working in parallel to this resource. More details to follow.
Pre orders now being taken at a discount of £45 with online payment. Postage is an addition £3.