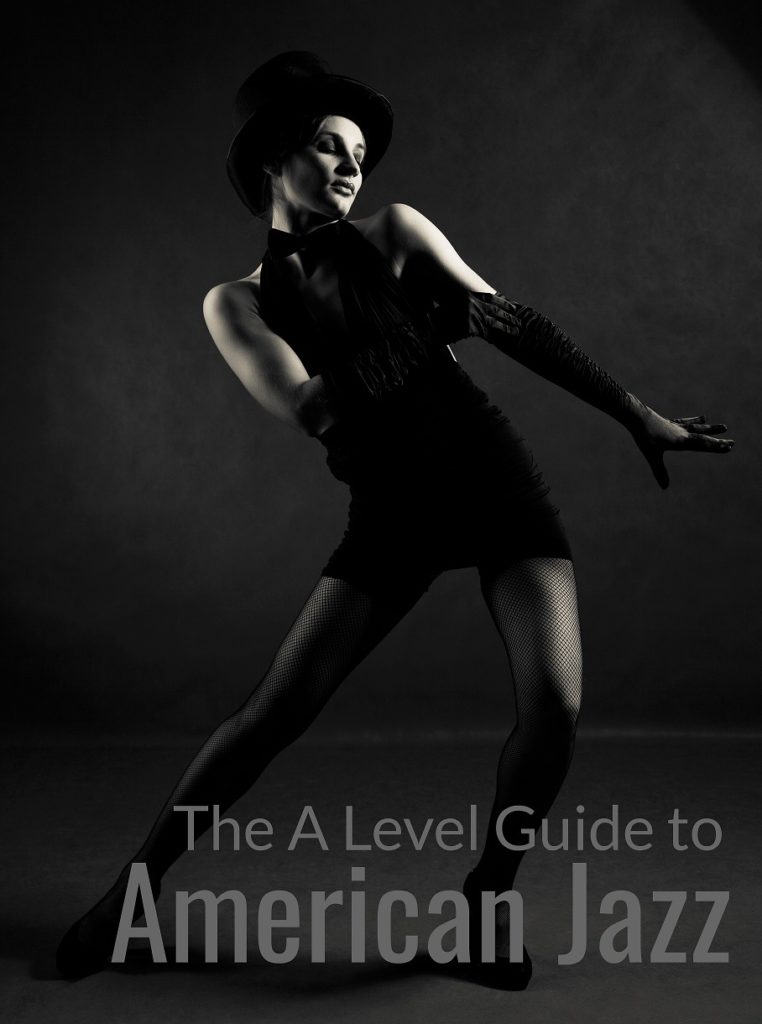 The A Level Guide to American Jazz
Specially filmed studio excerpts with counts. Featuring Katie Fouracre, the excerpts are broken down and taught as well as performed.  Excerpts include:
Kelly musicals,  Singin' in the Rain from Singin' in the Rain.
Fosse musicals, including Rich Man's Frug from Sweet Charity, Steam Heat from The Pajama Game
Robbins musicals, including Cool from West Side Story, Wedding Dance from Fiddler on the Roof
Analysis and context of the featured video excerpts including:
technique, movement and choreographic style of Kelly, Fosse and Robbins
choreographic developments appropriate to each choreographer
constituent features of the musicals featured on the DVD
social context
stylistic features
artistic influences
relevance to the genre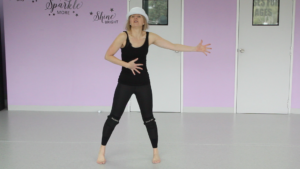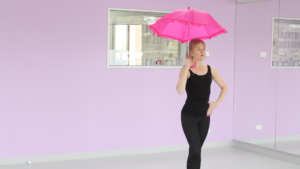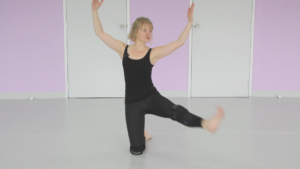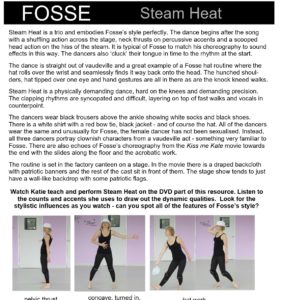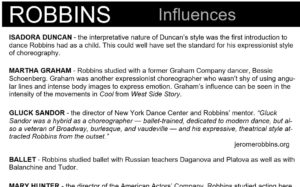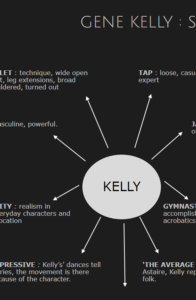 Practical student workshops available from Juka Dance, working in parallel to this resource. More details on application.