The e-learning hub is designed to assist teachers and students of GCSE Dance in preparing for the C2 section of the examination.
Here you will find a wealth of online student activities and materials to help your students achieve success. 
Now reduced for the last 2 terms!
Subscribe your cohort to the various courses we offer and benefit from these great monitoring and evidence collation features:
students can complete the activities independently whether at school or at home
teachers can monitor their progress in their user dashboard – see who has completed which task and when –  no more excuses about losing homework!
you can even see how much of a task your students have completed and run a report showing their work rate and quiz scores
print reports for the whole cohort – perfect for evidence collation for parents, senior management and OFSTED
all activities have assignments set for students to complete and upload – and they magically appear in your user dashboard as well, ready to download and mark.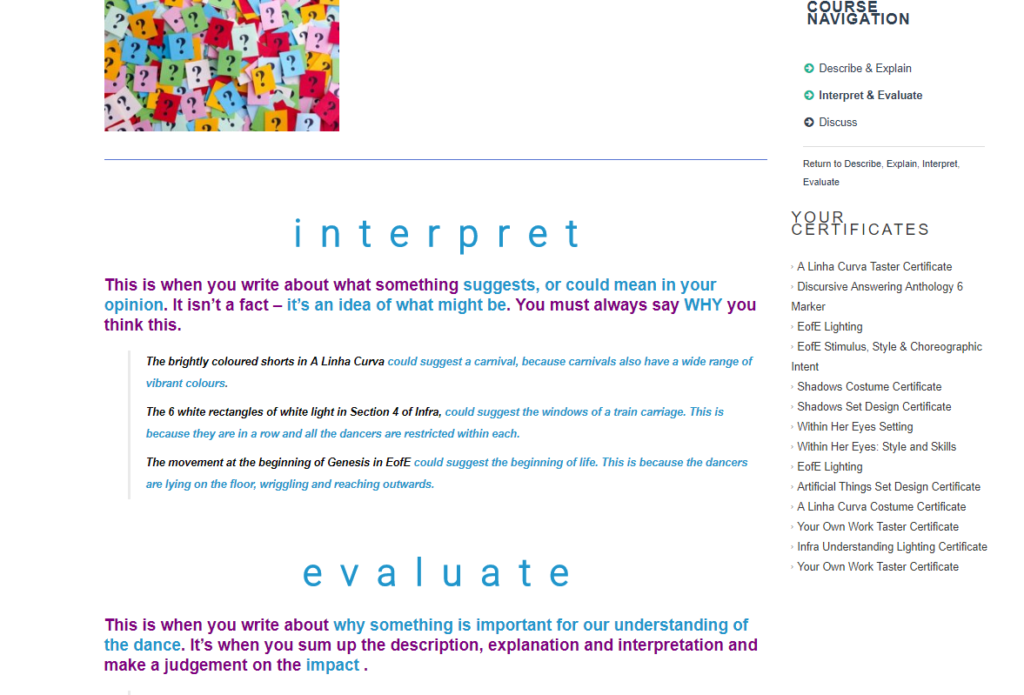 Our activities cover all aspects of the C2 written paper with progressive lessons and self test quizzes. Once courses are complete, students can print off a completion certificate as evidence.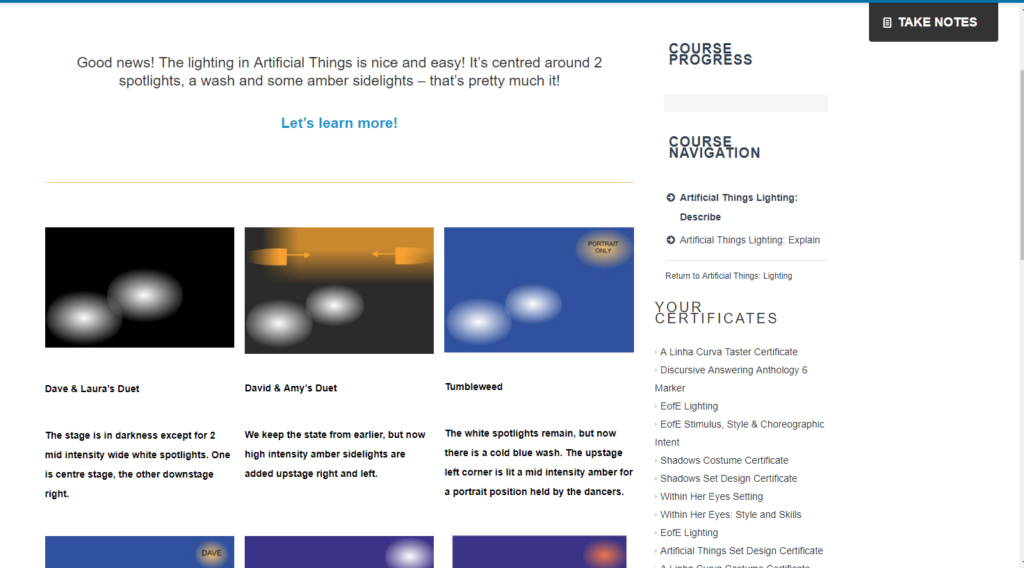 All areas of the written paper are covered with more courses on writing technique and ways of building strong answers.
NEW! There is now a new layer to our membership for teachers who just want to access the mock papers and mark schemes. For just £10 for the year, teachers can now get access to 10 mock papers and mark schemes. This is not a student membership and does not give access to any of the courses on the hub.
please note: these papers are currently being written. Papers 01,02, 03, 04 are now online with the remainder following over the next few weeks.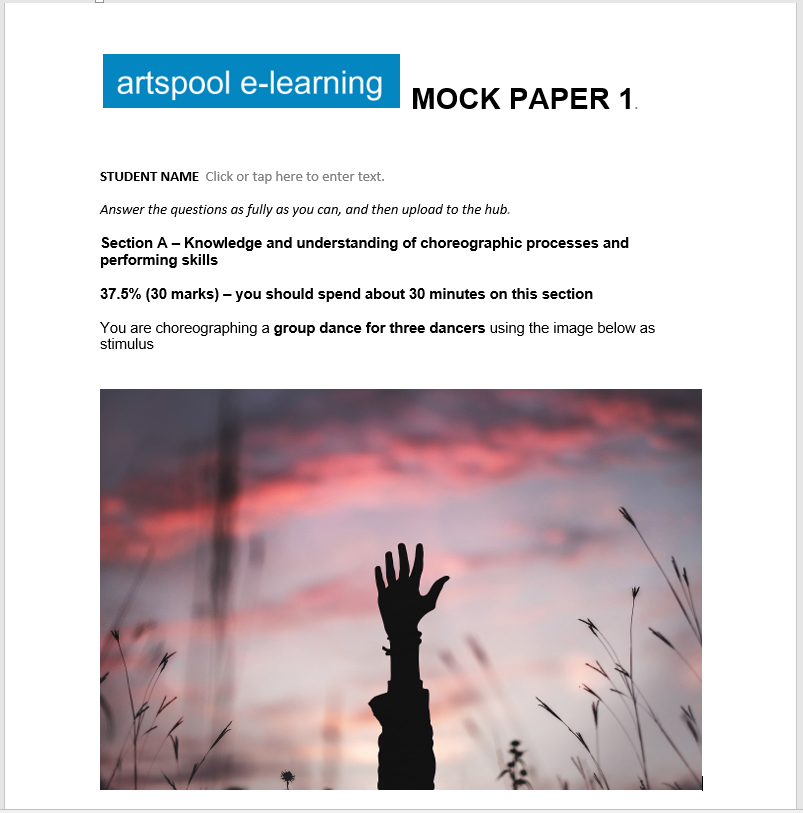 10 mock papers with mark schemes are being written this term.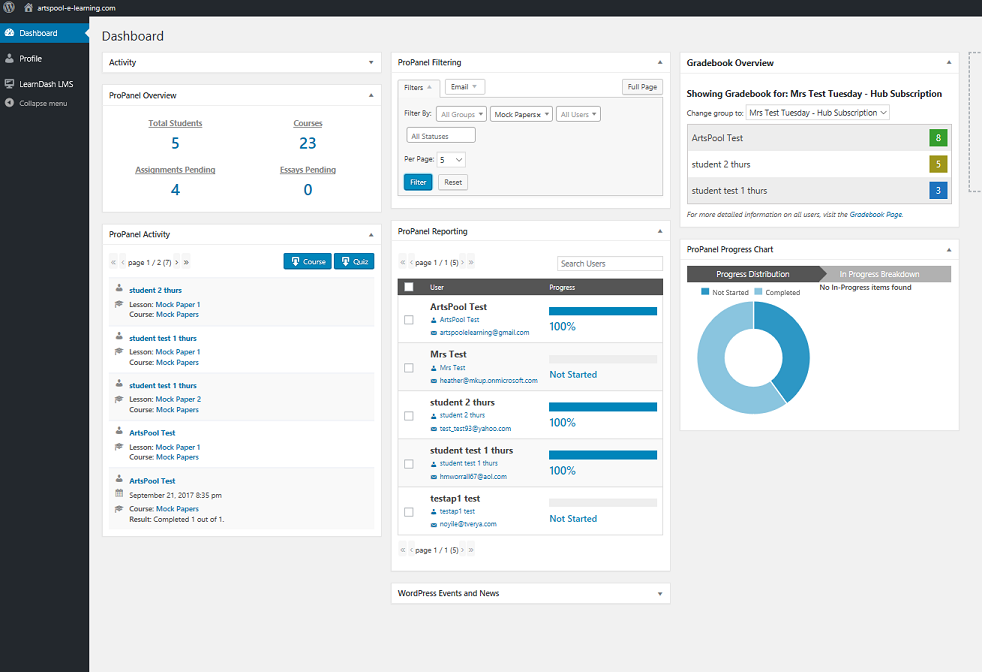 Monitoring student progress is nice and easy!
Subscribe by clicking one of the options below