Description
An expert for you to talk over any aspect of GCSE or BTech Dance
We understand how isolating it can be sometimes to be a dance teacher in a school. Or you teach the specification at a dance school, with no other contact. Often, you are the only one and that makes it difficult when you are looking for someone to bounce ideas off, or just to sit and talk to process a part of the spec that niggles at you. Your confidence can take a bit of a dip and frustrations often take hold.
So, we have created a new service for you. With experts in your corner, someone who is on your side, this new service will give you a one to one or one to two Friendly Ear consultation.
You can book easily online at ANY TIME of the year a 60 – 120 minute session. We have some suggested time slots that can be reserved immediately or you can leave that until later, and when you are ready you can then confirm a specific time slot with your Friendly Ear that is convenient to you both.
Why not book in a package of hours now for this academic year?
Once the slot is confirmed you email through no less than 7 days before what it is you want to discuss and send through any materials you would like your expert to look at if that is appropriate to the meeting.  The meeting will be conducted on Zoom.
One expert with one teacher / One expert with two teachers and share the cost.
This will be for GCSE Dance or BTec Tech Award in Dance
60 mins £60 / 90 mins £90 / 120 mins £120
(£1 per minute)
Add the number of minutes you would like to the cart.
GCSE Component 1 – Kathy Sexton
GCSE Component 2 – Sara Ridley
BTec Tech Dance Levels 2 and 3 – Justine Reeve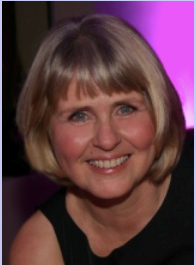 Kathy is a Specialist Leader in Education, founder of Juka Dance and has been teaching Dance in mixed state comprehensive schools for over 30 years. She has been a Head of Dance in 3 schools and a Head of Performing Arts.  Kathy is a Dance expert with 25 years examining experience as well as many years' experience working with teachers to improve outcomes. From her regular and numerous visits into schools each year she has a wealth of knowledge and experience about the delivery of Dance, particularly at GCSE level. She is a highly experienced presenter for teacher training provision by one of the major examination boards, Keynote, Arts Pool and East London Dance. She is also very experienced in providing in house training in schools and, more recently, online support. She has worked closely with Arts Pool as an advisor and presenter for many of their resources. Kathy is author of The Dance Teachers' Survival Guide (Dance Books Ltd, 2004) and co-author of DansAthletic (East London Dance, 2008). She sits on the All-Party Parliamentary Group for A Fit and Healthy Childhood and has contributed to several of their recent papers. Kathy has also moved into the field of wellbeing in recent years. She is a facilitator for the IHEART curriculum and is a Mindfulness practitioner.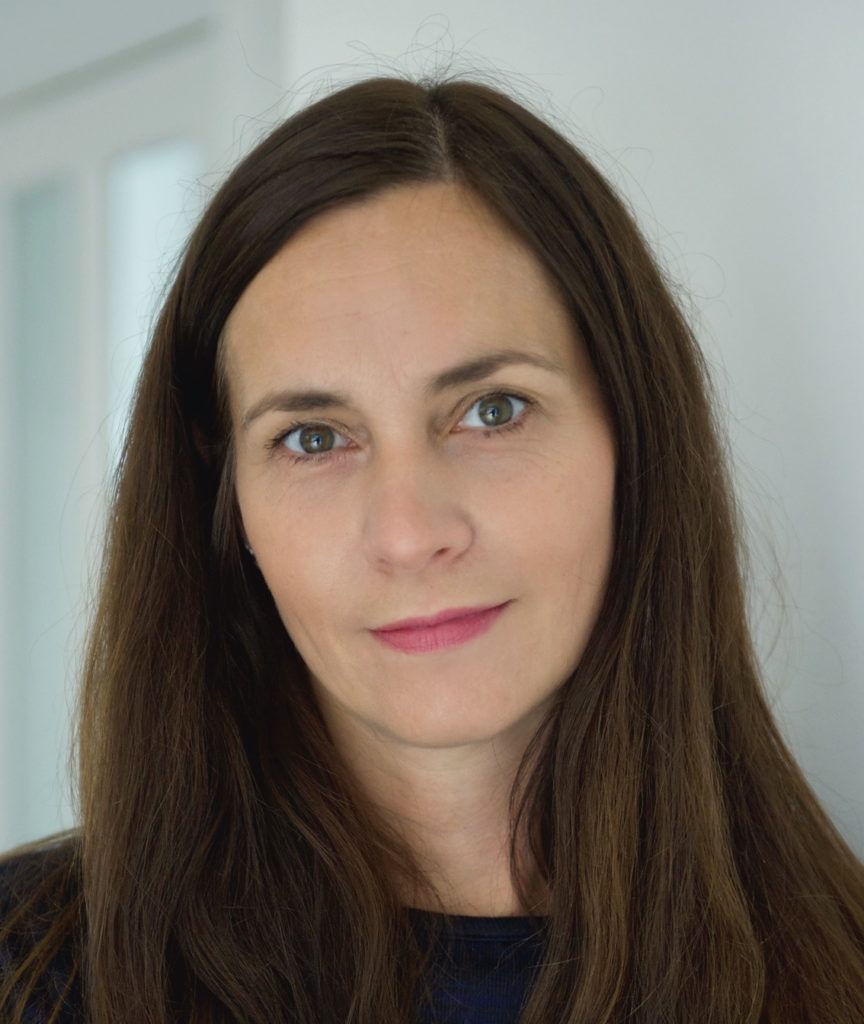 Justine Reeve is passionate about Dance and the Performing Arts. She has taught for over twenty-four years across all age ranges as teacher, head of department, youth dance artistic director, choreographer and consultant. As an animateur with Rambert Dance Company for ten years she has designed, choreographed and delivered workshops, residencies, performance pieces and INSET's based on company repertoire. She has written published dance resources for South East Dance, Rambert, Prime Theatre, Sadlers Wells, Pavilion Dance South West, RSL and Pearson Education to name a few. Her book 'Dance Improvisations' was published by Human Kinetics in 2011. She has also written many dance syllabi and education resources for two leading UK exam boards. She has been devising and delivering CPD courses for Keynote Educational since 2005 advising dance teachers on syllabus requirements, demands and assessment. She was a standards verifier for Edexcel's/ Pearson's BTEC Level 2 and 3 for ten years and was an A Level Dance examiner/moderator for eight years. She is the creator of 'The Dance Teachers agony aunt' face book group providing support for dance teachers in the UK and an external expert for OFQUAL.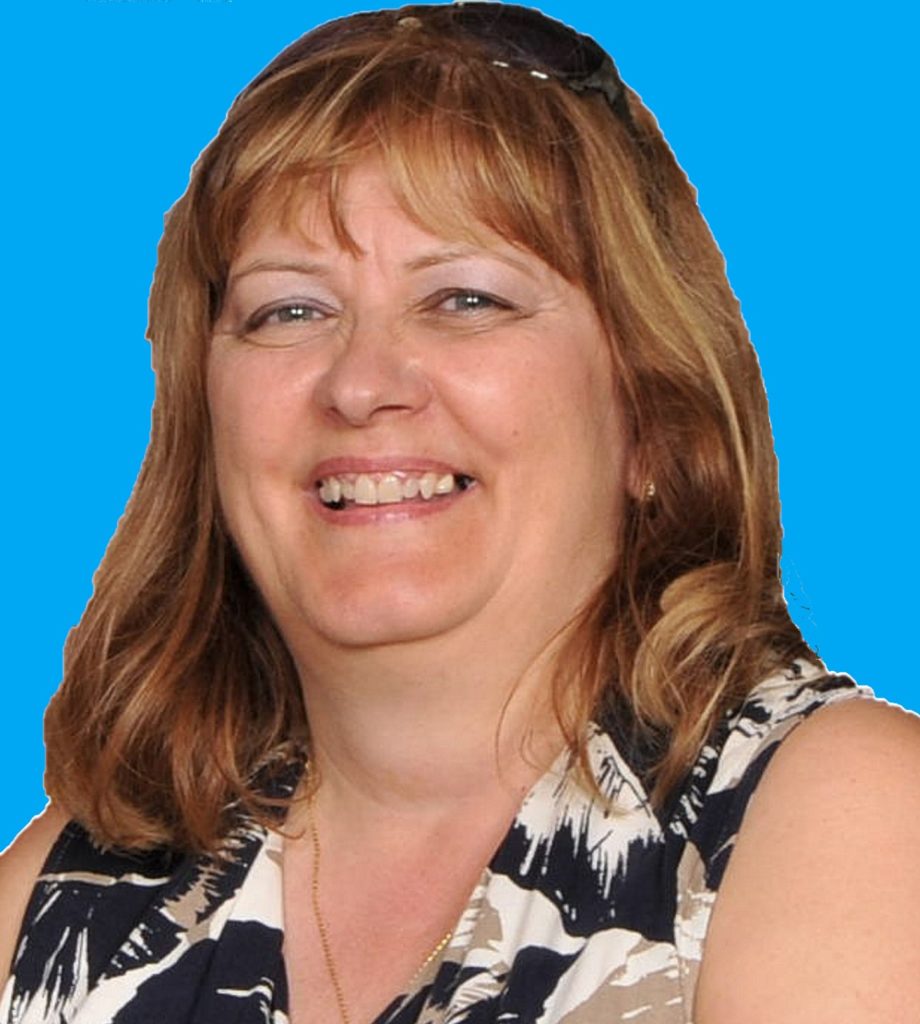 Sara Ridley, the new Creative Specialist with ArtsPool. Has run The Babel School of Dance for almost 40 years, the last 12 of which has included GCSE Dance. Her first love is classical ballet and she is a registered teacher with the RAD. However, her second passion is teaching and learning. Becoming an integral part of ArtsPool Education fulfills this passion.